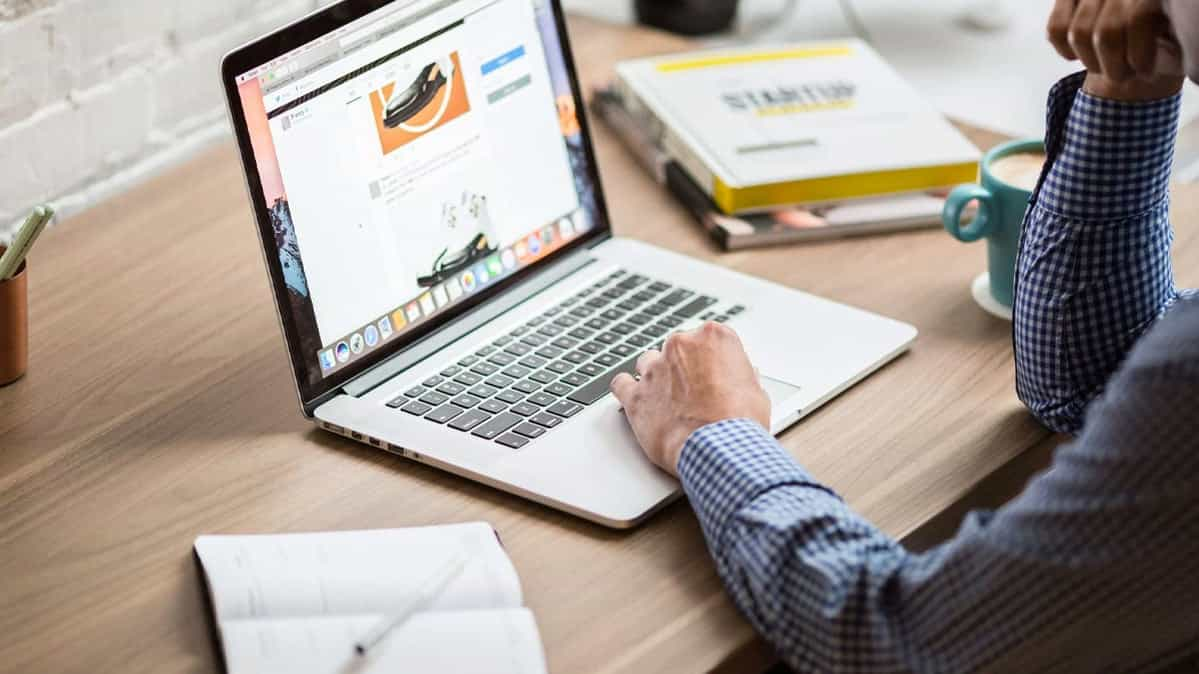 Whenever I talk to my clients, a question that comes up repeatedly is "how will my website rank on Google"? They're so concerned that if it doesn't rank high very quickly that they overlook the long-term benefits of a great SEO campaign. I get it. You focus on these things because of the urgency for more leads and customers in your business. But, don't worry. If you implement the techniques I have down here, your website optimization for seo will be one of the most effective ways to do business in today's world of the internet.
Before getting into SEO stuff, let's get into some basics:


What is Website Optimization?
Website optimization is the process of making a website work as efficiently as possible. There are two main objectives:
To improve the loading speed of a website
To increase the conversion rate, that is, to make sure that people who visit the website decide to buy something there.

How Website Conversion Rate Optimization can Enhance Your Search Ranking
Website conversion rate optimization is the practice of analyzing a website to determine what conversion elements can be improved to increase the number of visitors who successfully complete a desired action.
It helps to improve your search engine ranking by optimizing your website for better performance in crawling, indexing and ranking.
Website conversion rate optimization not only helps you get more organic traffic but also boosts your online visibility and search ranking.
Webpage conversion rate optimization is one of the most cost-effective ways to increase user engagement on a site and it can lead to increased revenue per visitor.


Website Performance: The Key to Conversion Rate Optimization Success
Website performance is an important factor in conversion rate optimization. It is a crucial part of the user experience, and it influences how we perceive the quality of a website.
A slow-loading website can make potential customers leave before they take any action. According to a study by Google, 53% of people who experience a 10-second delay are likely to abandon their purchase.
Many techniques are available to improve your website performance.


6 Key Strategies for Effective Website Optimization
Effective website optimization is all about creating a user-friendly, engaging and content-rich experience for your site visitors. It will help you bring in more traffic with improved conversion rates.
In order to optimize your website, it's important to know which page needs the most attention. The most successful websites are those with a strong focus on one or more of these pages: home, contact information, product or service information pages.
Here are 6 Strategies for Effective Website Optimization:
Write excellent content - Excellent content will keep visitors on your site longer and make them come back for more.
Be responsive - Make sure that your website is mobile friendly and fully responsive so that no matter what device someone is using they will have a good experience with it.
Small size, big performance - Make sure to compress all of your images to avoid overloading your site and affecting your performance. The lighter the image, the faster the site.
Less is more - If your website is built on a CMS like WordPress, avoid installing a bunch of plugins that slow down your site.
Take care about security - If you don't have it already, install an SSL certificate to ensure your site's security and give more confidence to your visitors to remain navigating through your content.
Work on your technical SEO - Make sure your site complies with most of the technical aspects of SEO like having optimized Title, Meta Descriptions, setup your H1 tags and make sure your site is well-indexed on search engines.
Website Optimizations for SEO are an integral part of a digital marketing strategy. As an online business, you need to optimize your website to give the best experience to your customers. With the help of Website Optimizations, you can create a solid foundation for your online business.
Website Optimization is a critical aspect for any kind of business whether it's online or offline. It can be defined as the process of improving the performance and quality of a website by using various techniques like SEO, A/B testing and conversion optimization. It also means making sure that your website performs well on multiple platforms like desktop, mobile, tablets and phones etc.
No matter which type of business you have - whether it's an e-commerce store or just a blog - you need to focus on optimizing it as much as possible.
Share if you liked this post
Enzo Cesti
Digital Director | Co-Founder in Matter with more than 5 years of experience in Digital Marketing. He is in charge of developing the digital growth and web development projects at the agency.
Let us know your comments